Here we will provide resources and guides for those meeting to worship on Saturday, December 24, and Sunday, December 25, 2022.
---
Schedule of Services:
December 24 | Christmas Eve
5 pm • Intergenerational telling of God's salvation story
11 pm • Communion & Candlelight Service
December 25 | Christmas Day
10 am • Indoor Carol Service
December 31 | New Year's Eve
6 pm – All Nations New Year's Service – Learn more here
---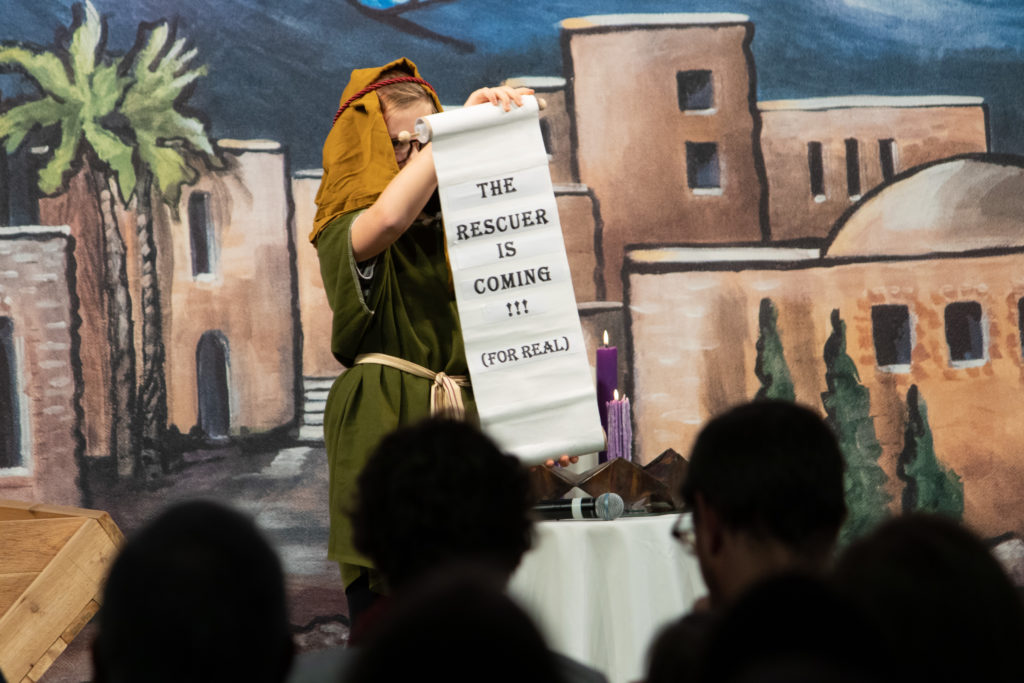 Our 5 pm Christmas Eve Service centers on an intergenerational retelling of stories of hope leading up to Jesus' birth. Join at 4:30 pm for a musical prelude featuring musicians of all ages, leading up to the start of the service. The Christmas Eve service concludes with the congregation singing Silent Night by candlelight.
Our 11 pm Christmas Eve Service will include a time of carols, communion, and candlelight. Rev. Andrew Mead will bring a message from Luke 2:1-14 and Hebrews 1:1-12. Read this week's Setting the Table, our weekly worship email, for more information on the 11 pm service.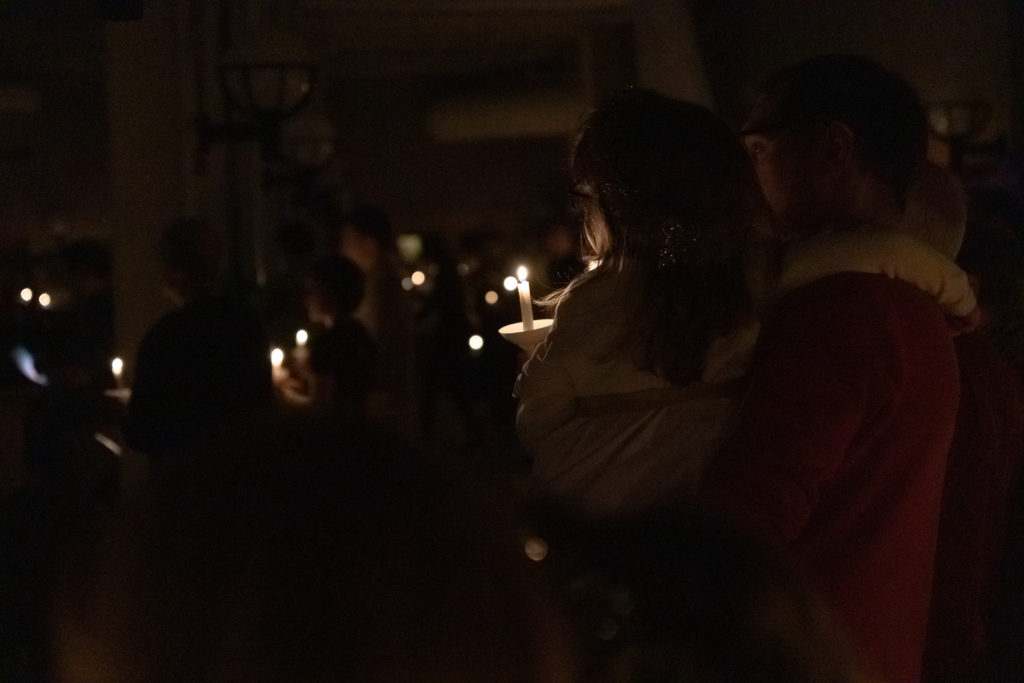 On Sunday, December 25, join for our Christmas Day service at COS. We'll gather together at 10 am for a brief time of carols and Christmas reflections.
You are also welcome to participate in worship via Zoom for our 5 pm Christmas Eve Service. Please subscribe to our Email Newsletter list prior to Sunday to receive the Zoom link in your inbox each week.