"Then just six months later I baptized her. And I felt like asking her, 'What have I done? What does it mean? That was a question that came to me often, not because I felt less than certain I had done something that did mean something, but because no matter how much I thought and read and prayed, I felt outside the mystery of it'"

Marilynne Robinson, Gilead
This year has been disorienting. Soon, it will have been a full year since the pandemic began affecting our lives. Many have commented that it has felt like one long year of Lent. What should be our response as we enter into the liturgical season of Lent?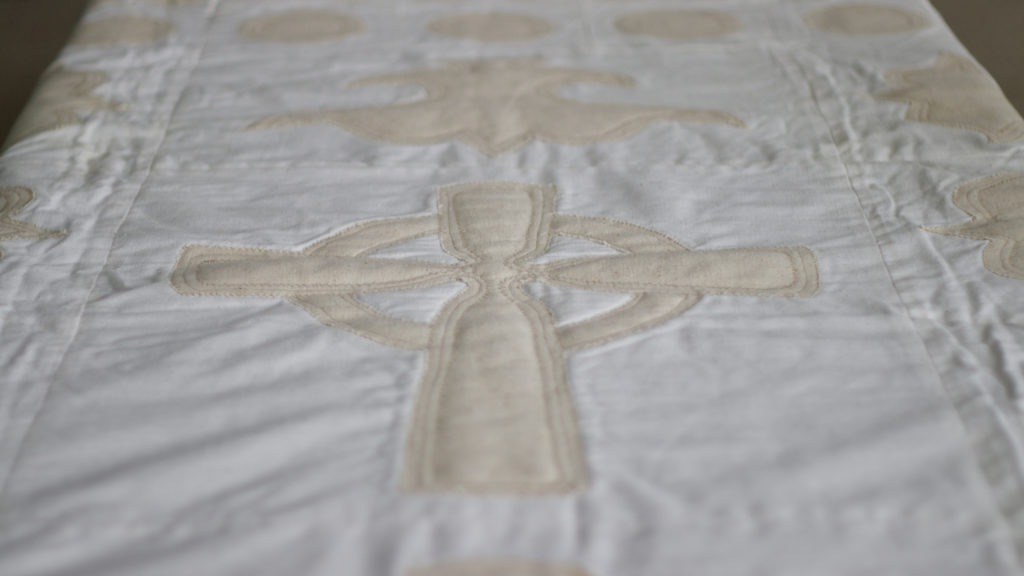 As the leadership team has been discerning what emphasis Lent should take on this year, we have been drawn to reconsider our baptism in Christ. When Jesus was baptized in a wilderness place, he experienced the divine affirmation of his identity as the beloved one. It was from this place of deep belovedness that his ministry began. Baptism for us is the sign of the divine autograph … the living signature of the author of our faith.
Over the course of Lent, our leadership team will invite you to participate in remembering your baptism through various worship services, watching testimony videos, and participating in youth and children's activities.
This season begins on Ash Wednesday, where rather than participate in the imposition of ashes, we will invite you to remember your baptism through a zoom worship service at 7 pm on February 17th. The Zoom link will be emailed via the COS Newsletter mailing list. Sign up here to receive the newsletter.
Visit the House Church Resources page for updates on our worship services.
Rather than 'feel outside the mystery of it' we pray that you may feel the divine affirmation of your belovedness in Christ Jesus.