Contact Information:
Suzanne Lieuwen Licensed social worker & registered play therapist
616-956-1122 x5527
* Suzanne is not accepting new patients at this time. The COS Mental Health Referal Panel will update this page when that changes.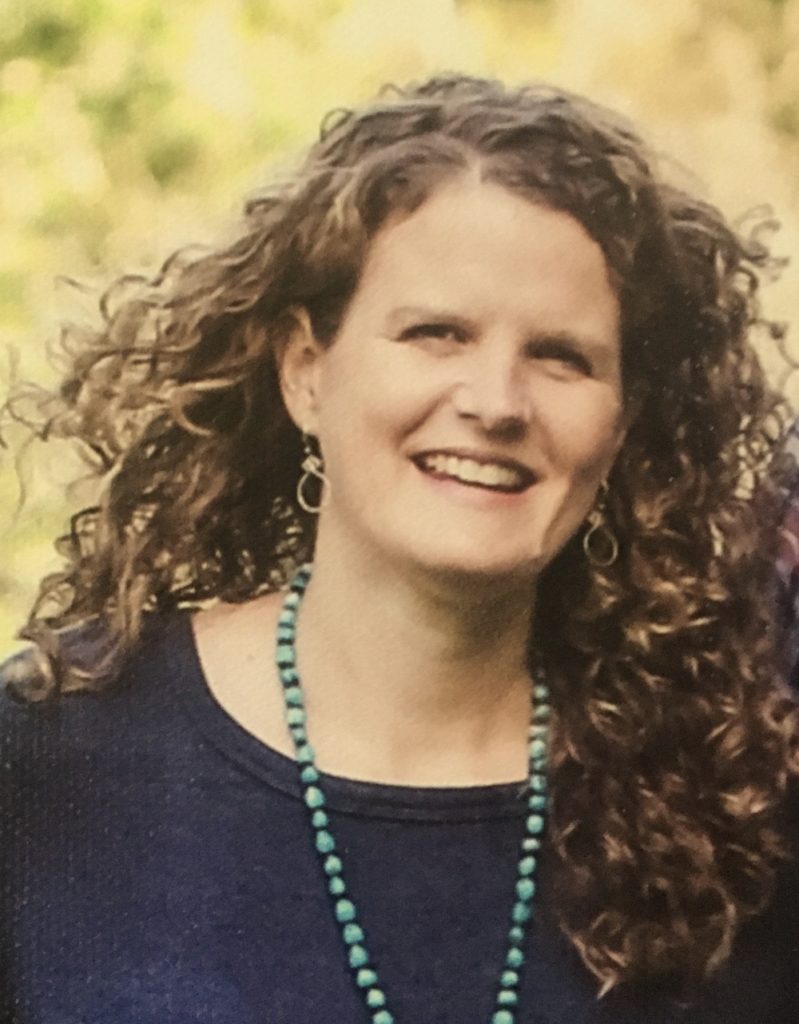 Bio:
Suzanne grew up in the Midwest and settled in Grand Rapids in 2011 after living for over a decade in Colorado. As an undergraduate at Calvin College she studied psychology and Spanish. She attended the University of Michigan and received a Master of Social Work and a Master of Public Health. She is a licensed social worker, a registered play therapist and she speaks Spanish. Previously, she has worked with adults and children of all ages in an inpatient setting and practiced play therapy as an outpatient therapist. She has also worked with adults struggling with obesity and health-related issues.

Suzanne enjoys working with children of all ages, young adults and parents. She has been trained in a variety of play therapy modalities and likes to tailor her approach based on the needs of the client. She seeks to create safe spaces for people to explore issues, feelings, and concerns. She believes that therapy can be a place of great healing and growth, and she is passionate about walking alongside others in this journey.

Suzanne is married and has 3 children. She has been a refugee foster parent for 5 years and enjoys overseas travel, camping, gardening, and time relaxing with friends and family.
Specialty Areas:
Children and Families
Play Therapy
Insurance Accepted:
Accepts all major insurance