Tree of Life: 50 Years of COS
Register for the Sept. 17 Celebration here.
Details about the Anniversary weekend below:
This year, Church of the Servant is blessed to celebrate its 50-year anniversary. In anticipation of this milestone, we encourage you to save Sept. 17-18 for our anniversary celebration.
We will hold a celebration on Saturday, Sept. 17 from 4:30-8 pm at COS (3835 Burton St). The evening will include dinner as well as programming that looks back at our 50 years as a congregation.
On Sunday, Sept. 18, we will gather for worship at 10 am followed by an all-church meal outside.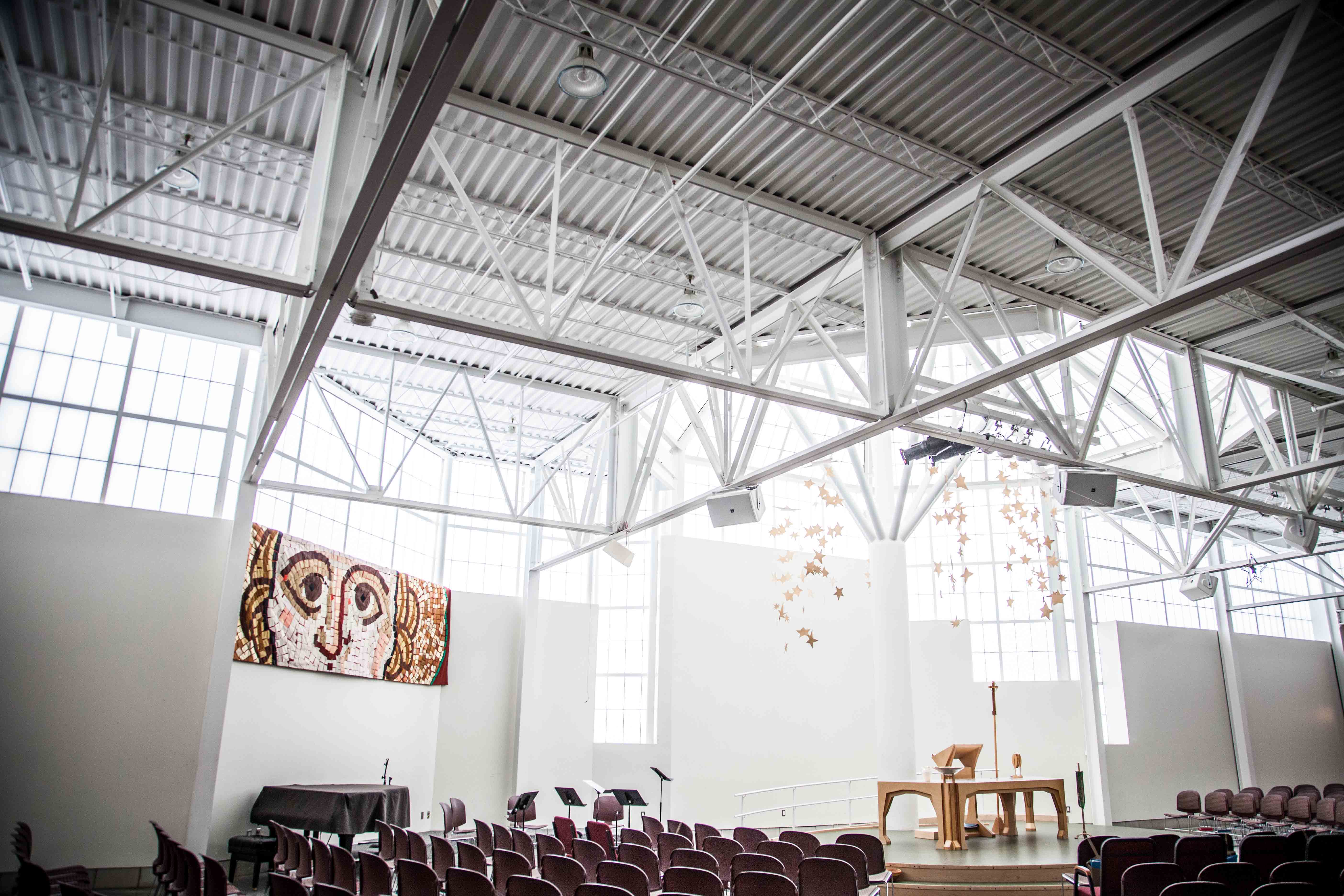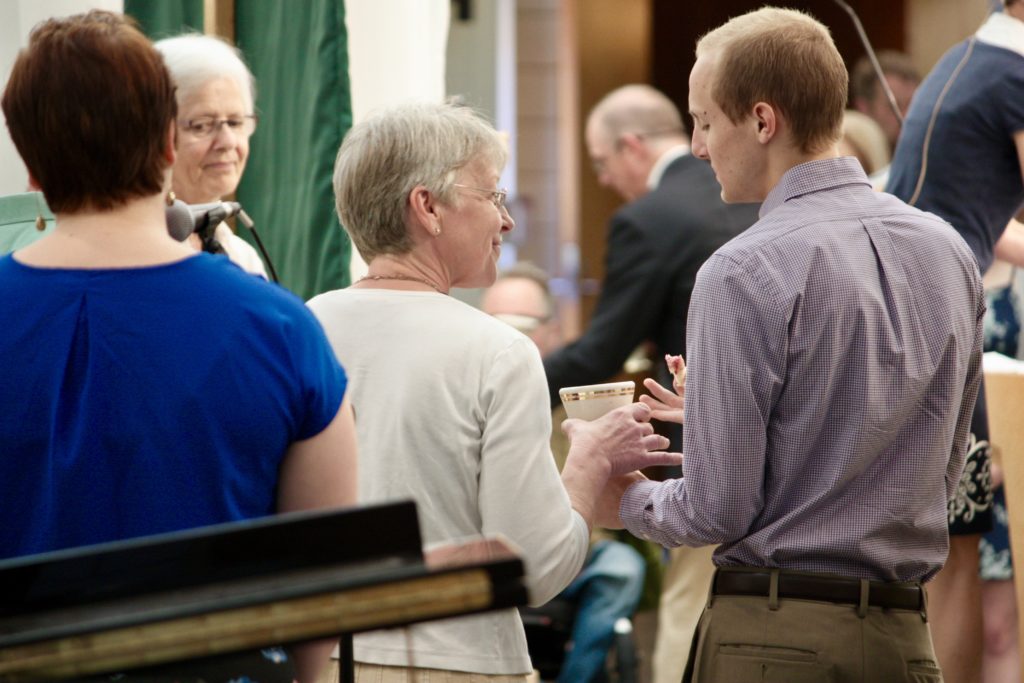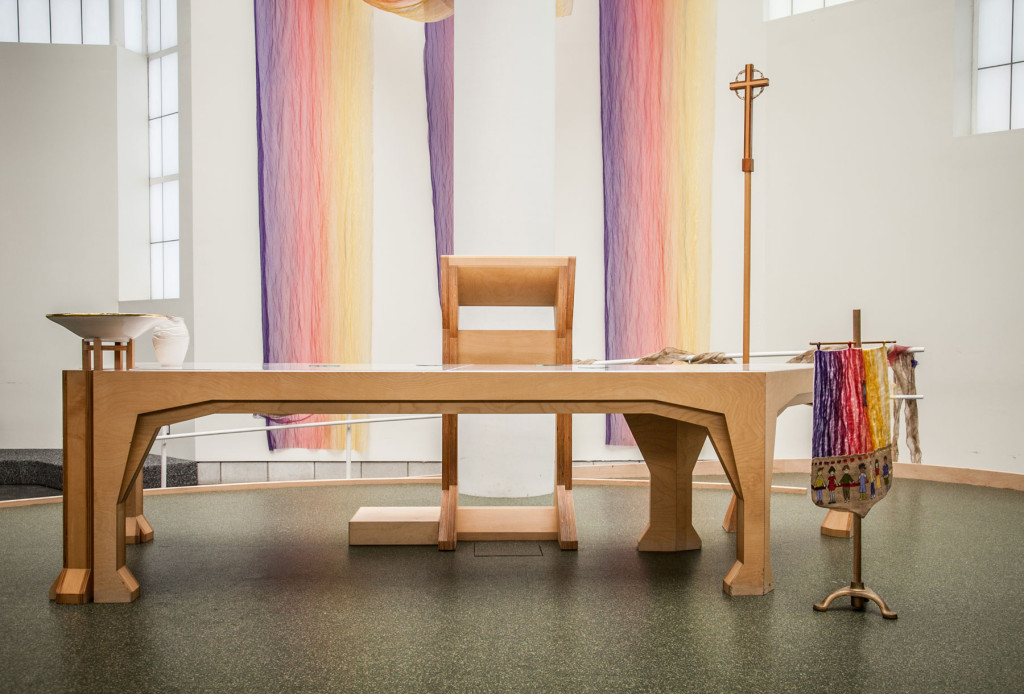 More details and formal invitations will follow. For now, we encourage you to save the dates as we look forward to celebrating with our COS friends.