Like so much of this past year, our Christmas services will likely look a little different than they have in years past. Below you will find information on three services that offer the opportunities for video, gathering in-person, and worshipping via Zoom.
Christmas Eve – 5pm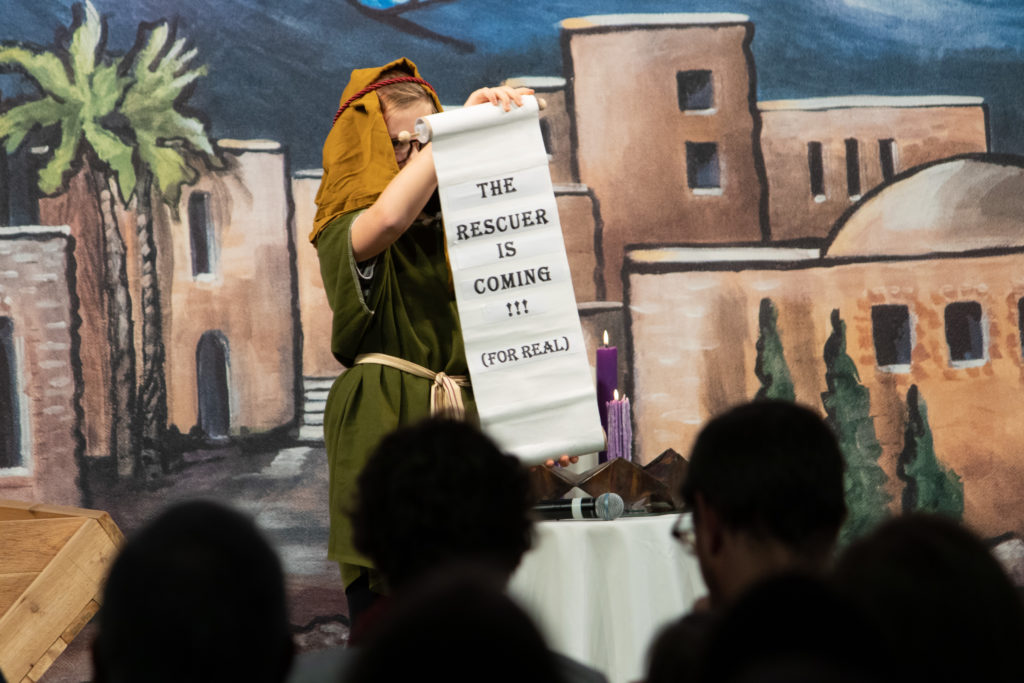 Thursday evening at 5 PM, join us for the premiere of this year's Intergenerational Service retelling stories of hope leading up to Jesus' Birth.
This Christmas Eve video service includes pre-recorded videos, provided by various members and friends of COS, will air on our YouTube channel at 5 pm Christmas Eve. This will be a YouTube premiere, meaning the video will air "live" at 5 pm, but then will be available for re-watching afterward. During the initial premiere, you will not be able to fast forward the broadcast.
We encourage all who are able to watch together at 5 pm.
Please follow this link for the YouTube Watch Page. This is where the video will play beginning at 5 pm (EST), December 24. While there, you may want to click "set reminder" to be notified when the service begins.
Traditionally, this service includes a musical prelude leading into the service. Several of our members have recorded videos for us to watch. Video of the prelude can be found in a separate video here. If you would like to watch the Prelude video immediately before the 5 pm Service, please start watching before 4:50 pm (the prelude video is 10 minutes long).
---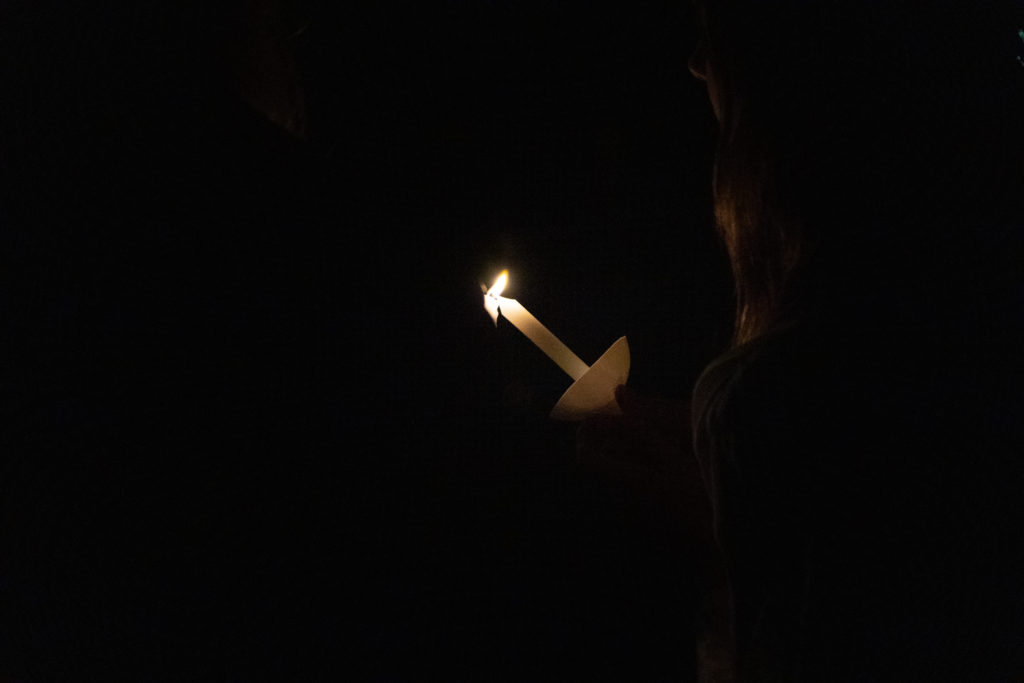 Christmas Eve – 9, 9:30, 10, 10:30, 11, and 11:30 pm
On Christmas Eve at 9, 9:30, 10, 10:30, 11, and 11:30 pm we will celebrate the birth of our Savior with brief, outdoor, in-person worship services. We will gather in the courtyard behind the church as we did for our summer outdoor worship services. The service will include carol singing and scripture reading, ending with singing "Silent Night" by candlelight. We will be masked and distanced the whole time. The services will be brief enough that you can plan to stand for the whole service.
Please sign up for a time slot by choosing "Select a Time". We're offering multiple times so that we can abide by the health advice to restrict outdoor group gatherings to 25 persons.
---
Christmas Day – 10 am
On Christmas morning we will gather at 10am via Zoom. We will be led in singing carols with musicians live from the sanctuary. Jack Roeda will bring us the Word from Titus 2:11-14. Sign up for the email newsletter to receive the Zoom links in your inbox.