Did You Know?
A weekly collection of interesting tid-bits about life in the congregation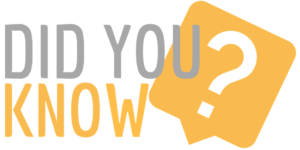 Did you know we have a group that meets every Wednesday at COS to pray for the church's members, the...
Read More
Did you know that you can support COS while you shop on Amazon? When you select "Church of the Servant"...
Read More